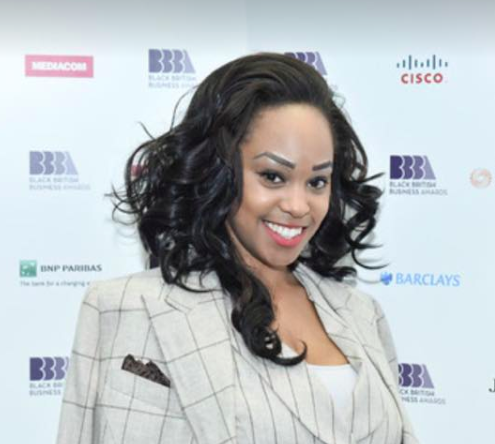 Alicya Sinclair


Trained by Princess Diana's tailor, (Professor Andrew Ramroop OBE,) Sinclair London was founded by Alicya Sinclair. Hailed as the next Giorgio Armani by former Burberry and former Harvey Nichols CEO, Stacey Cartwright: Alicya Sinclair was the first to launch a women's only tailoring house in October 2013 and remains the only female who is Savile Row trained amongst her competitors.


An award-winning designer,
UN Women WEP's
Member with creations appearing regularly on the red carpet and worn by leading Industry lights, the brand has acted as an agent for change.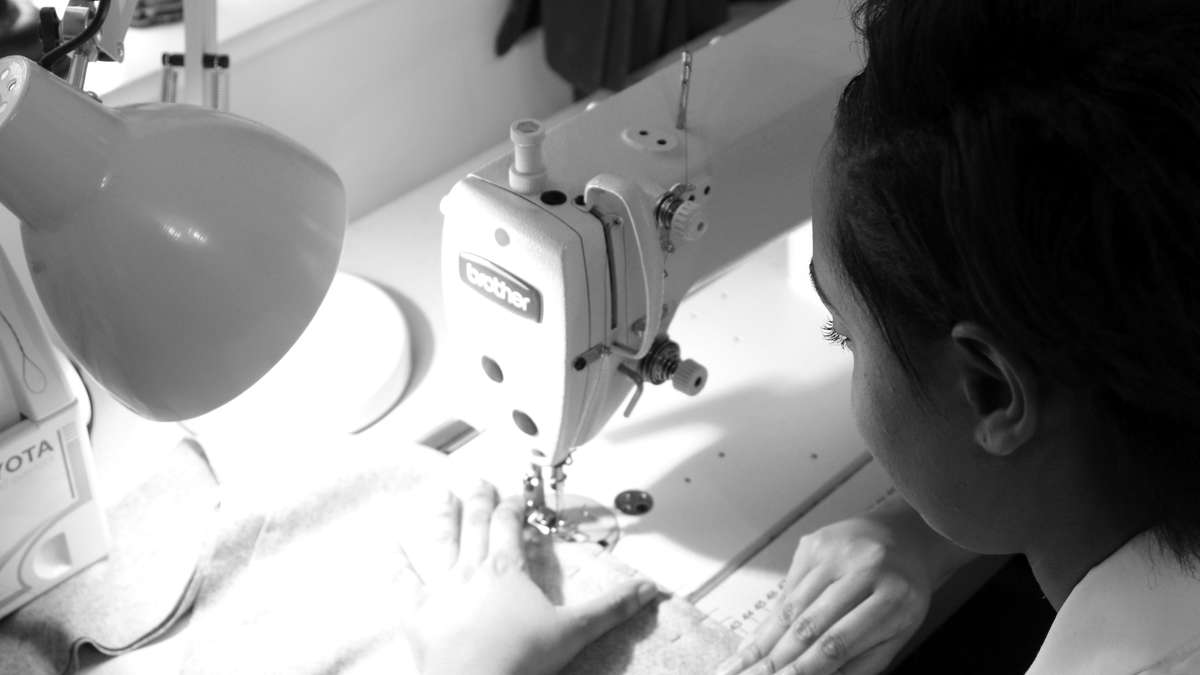 Iconic Designs
In 2017, Sinclair designed tailored trouser suits for retro girl group "The Tootsie Rollers" for Royal Ascot, annual performers to the Queen in the Royal Enclosure. The following year for the first time ever, suits for women were deemed acceptable attire for women in the Royal Enclosure.
Alicya's 13 year luxury career has blossomed from starting off in bridal couture and has worked for companies from Oswald Boateng, Harvey Nichols, Chanel to Fitriani Fashion where her most pivotal piece was the bridal gown for the Princess of Qatar consisting of 450 lace petals with pearls and beading sourced directly from Swarovski.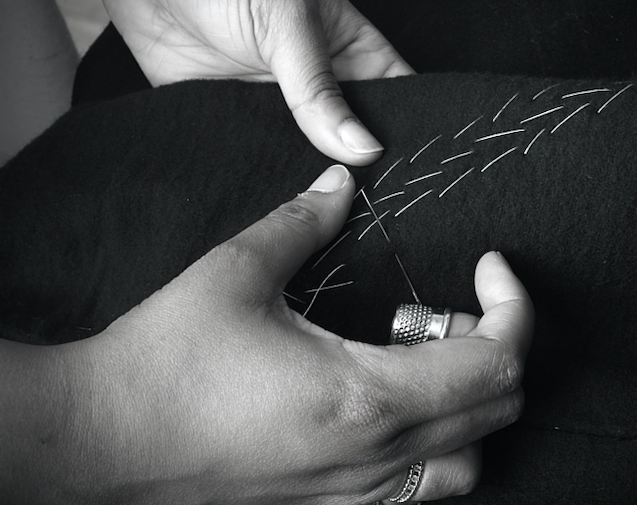 TV & Film
Alicya Sinclair has worked with some of the most iconic brands in TV and film. Including Netflix, BBC, Apple TV and Disney+. Crafting fashioning costumes for principle stars and headline talent for global events.
Explore Sinclair Productions