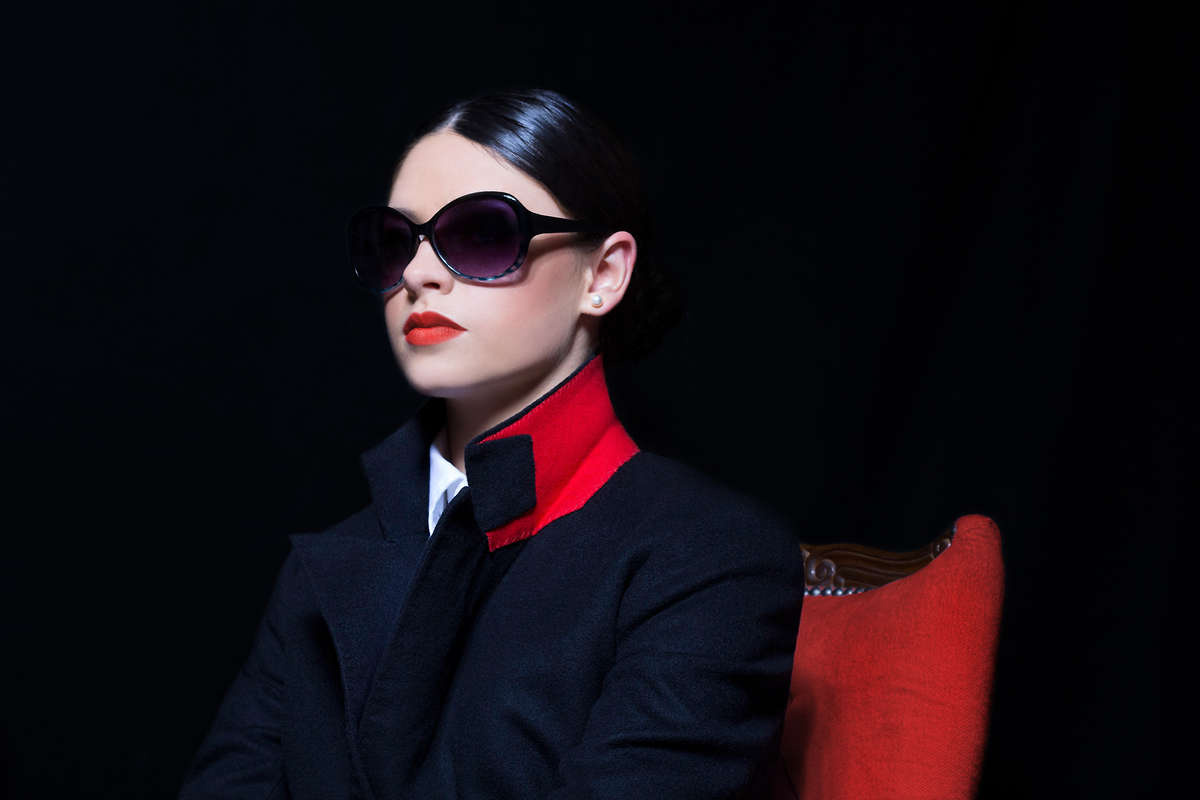 House Style

Rooted in Savile Row & Couture traditions. A seamless partnership of exquisite designs and unparalleled craftsmanship. Our signature cut is showcased in our bespoke jackets. The waistline is cut slightly higher than most to provide true silhouette definition to the female form.

Paired with an exquisite trouser cut which has been trailed and tested over the years both with large corporations, celebrities and private clients.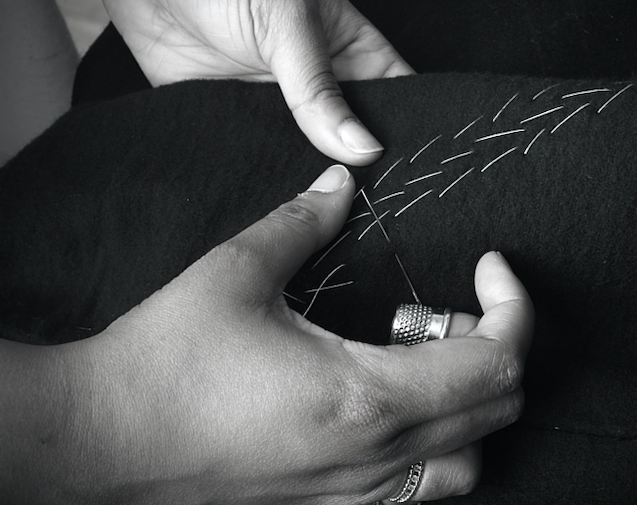 The Technique
Traditional tailoring techniques are still widely used in all our bespoke garments. From chest pad stitching, felling and hand finishing are all part of creating a garment made to fit like a second skin.

Tailoring techniques taught on Savile Row imbedded in each garment to provide shape and structure to each garment. Pad stitching provides internal structure which moulds to the shape of the wearer.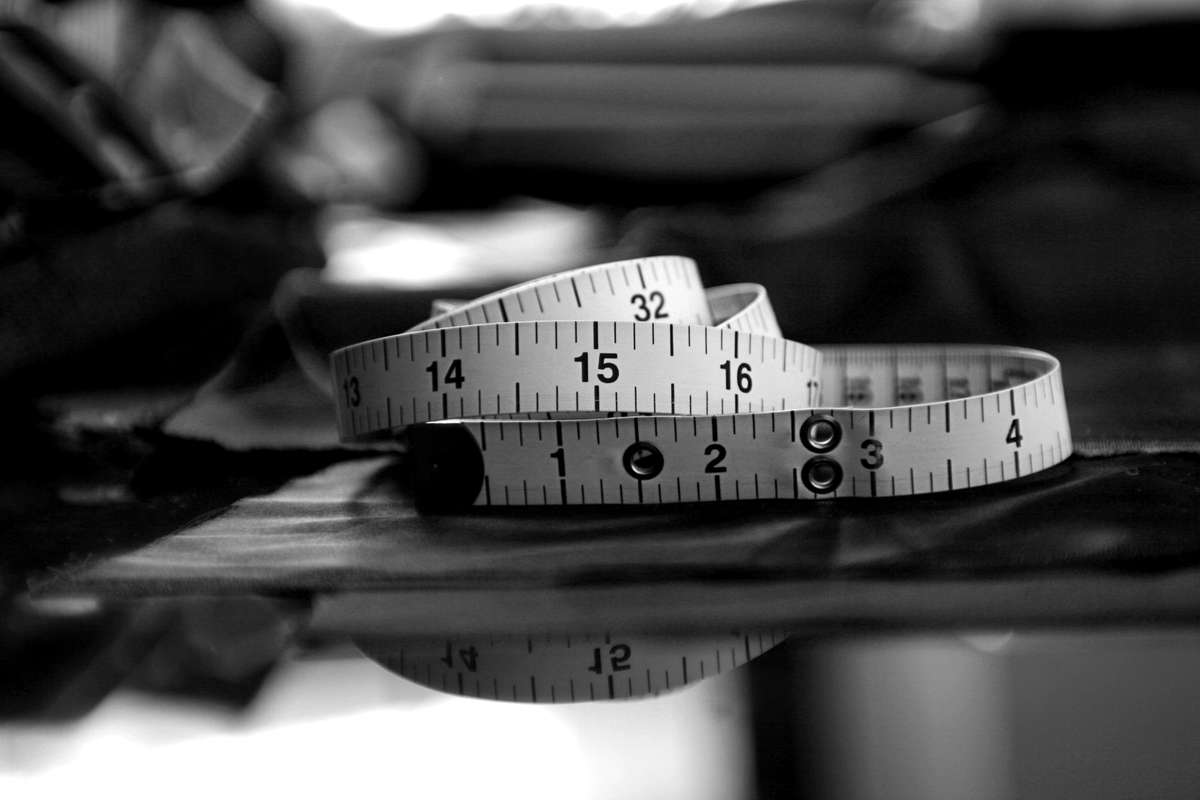 The Fit
True tailoring demands industry standards which the "One product fits all" concept simply does not work. We have a vast range of clients from all backgrounds, ethnicities and body shapes, our skilled team's expertise focuses on the ultimate tailored fit offering 3 three key fitting variables for our core product items.

For these core items the jacket and trouser we have created a pattern structure which allows consumers to purchase items to fit the key fit areas, namely; bust, waist & hips.