International Womens Week Campaign
Trailblazer Talks

This year's IWD campaign theme is 'Choose to challenge - gender and inequality'.
A year on from the start of the global pandemic women continue to show resilience, demonstrate leadership and their natural ability to bear the responsibility of womanhood.



Sinclair London celebrates the pinnacle of female excellence with the Female Empowerment Week Campaign. Honouring the hidden Icons who have set the stage for others to follow. History makers and the "first to pave the way".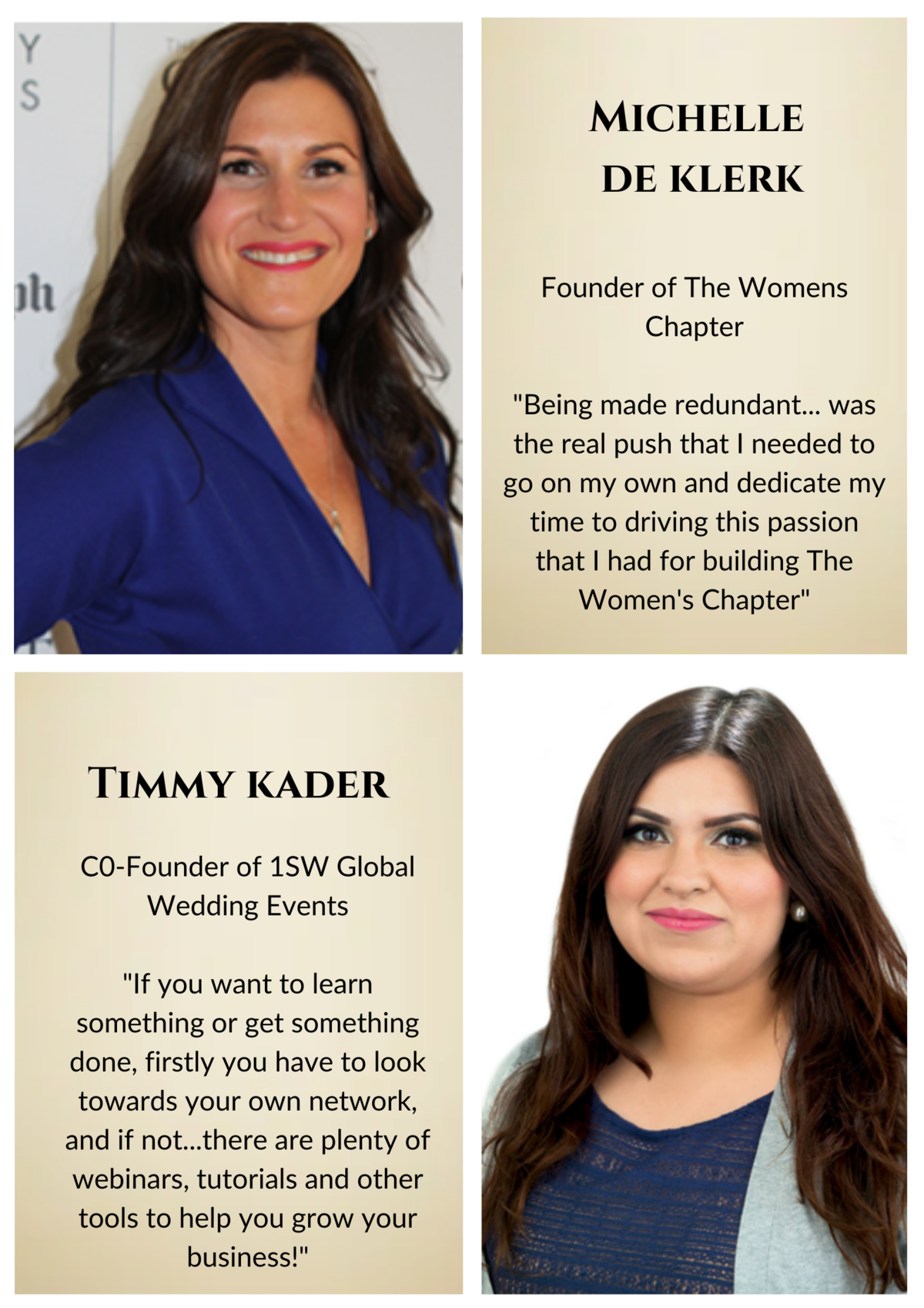 Through a series of "Trailblazer Talks" the International Women's Day Campaign sheds the spotlight on some of the modern female leaders, who will share the trials and tribulations they have faced on their road to success. Offering insight on how they have made their mark in their industries and their coping mechanisms.



To view the full Campaign Press pack please contact our Press Office. press@sinclairlondon.com