How To Care for your Sinclair London Products

As a brand with sustainability in our core, we thrive to share a green outlook to fashion and garments we wear – by promoting slow fashion, eco-friendly production and materials, as well as superior after-care which starts at your own home.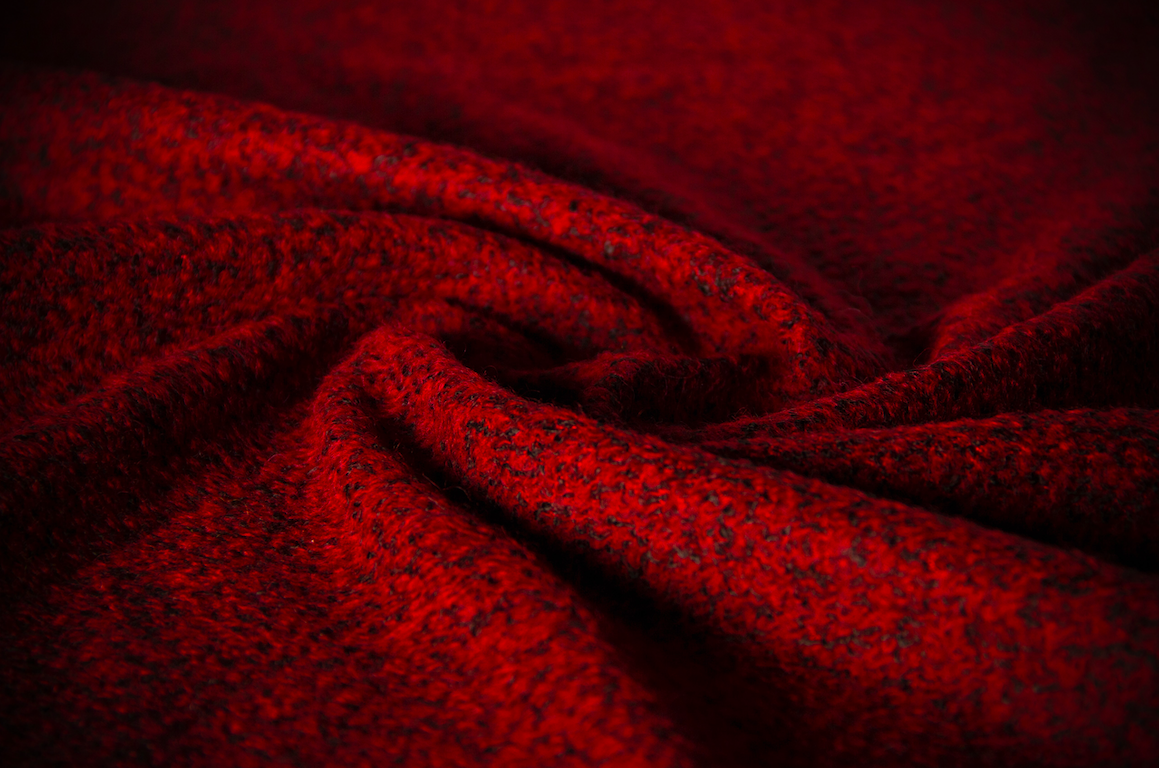 Why We Choose Specific Fabrics

Sinclair London is dedicated to using the highest quality natural materials, with the minimum use of synthetic fibres in the creation of our garments where possible. However, whenever other materials are used, we stress the importance of a gentle wash to avoid the release of microplastics in the marine ecosystem. You can learn about how we maintain our sustainable supply chain and more about our ethical business goals here (link for sustainability manifesto).
The Washing Guide

We recommend washing your garments in a low temperature to maintain their superior quality as well as to avoid the release of microplastics in the environment as a result of an intensive washing cycle. Dry clean where possible.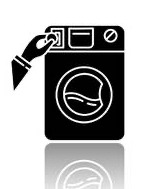 Opt for a 40 degrees or lower wash.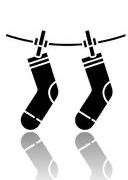 Air dry to maintain garment shape, avoid tumble dry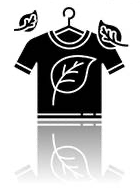 Steel plate ironing with a protective cloth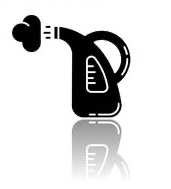 Have you heard of steam cleaning and refresh? Learn about it
here
Dry Cleaning
Contact your Sinclair London stylist to receive a list of dry cleaners in your area that we trust.
Our Refurbishment Programme

The Garment Concierge Service – Care & Repair

Sinclair London is proud to offer a refurbishment programme, aiming to lengthen the life cycle of your favourite pieces. We offer repairs, re-tailoring and other services that make sure you feel at your best wearing our creations from day 1 and for years to go. This also includes donating and upcycling of garments where possible. Learn more about the program here. (Sustainability page)
Bespoke alterations whenever you need
Our London-based atelier can assist you in reinvigorating and refitting your items – whether your favourite mid-season coat or a couture dress for a black-tie event.
How To
1. Contact your Sinclair London stylist to schedule a fitting at the comfort of your home or at one of our locations around London.

2. Choose the timeframe you would like to have your garment ready – expedited services available upon request.