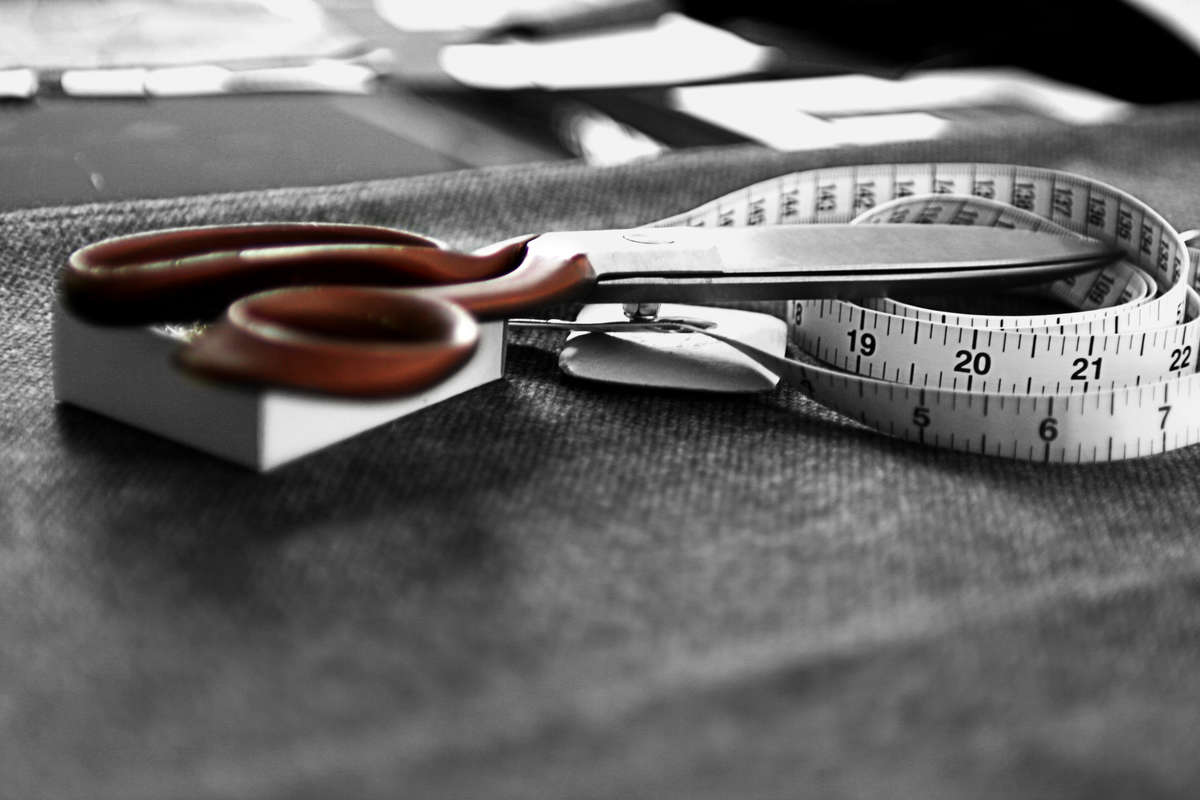 Bespoke


Our Bespoke service is at the forefront of the brand. Focusing on working with clients looking to invest in statement yet classic pieces. Deep diving into fit, figuration and style, each piece is uniquely crafted to suit the individual with the use of technical fit.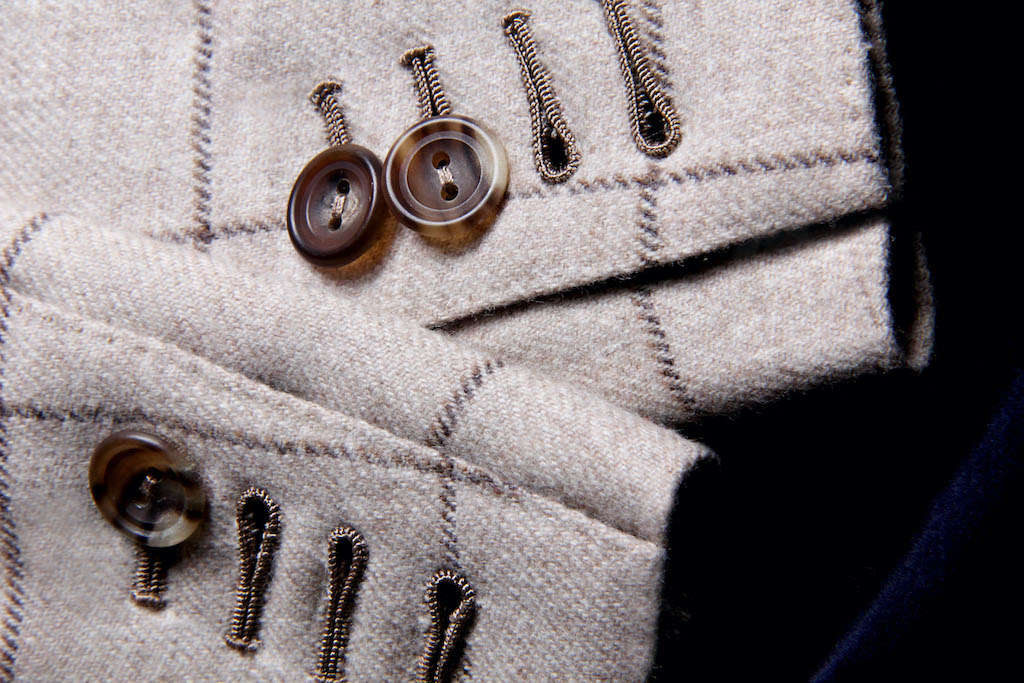 Garment Concierge


This service available to any client on a range of wardrobe items, unparalleled aftercare meeting the high expectations of our clients and supporting our commitment to sustainability by ensuring the longevity of a quality piece.
As part of the Garment Concierge service, The Alteration Room collaborates with leading fashion and celebrity stylists to alter garments to perfection. With pressing and delivery at our client's fingertips.

Contact our Client Service team for any of our services.